We need to show parliamentarians the support that exists to remove the automatic right of Bishops to sit in our Parliament.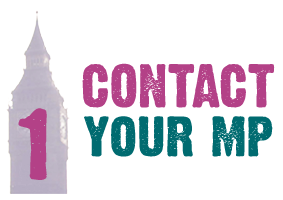 Write to your MP to let them know how much support they have in opposing the Bishops! We've drafted an email for you which you can send quickly and easily, though we encourage you to personalise it with your own particular objections: click here for some arguments to make.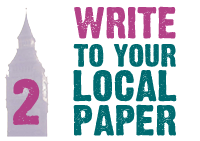 Write to your local editors on this issue for inclusion on their 'Letters' pages,  click here for some arguments to make.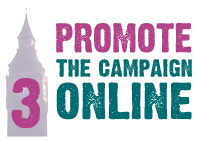 Our official Facebook page is here, and our Twitter account is here. Our campaign hashtag is #holyredundant. Use the links at the bottom of the page to spread the word on your favourite social network.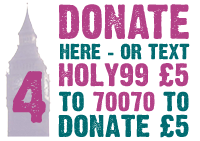 Donate on our JustGiving page to ensure we can continue to campaign to remove the Bishops from Parliament. Or text HOLY99 £5 to 70070 to donate £5 immediately.